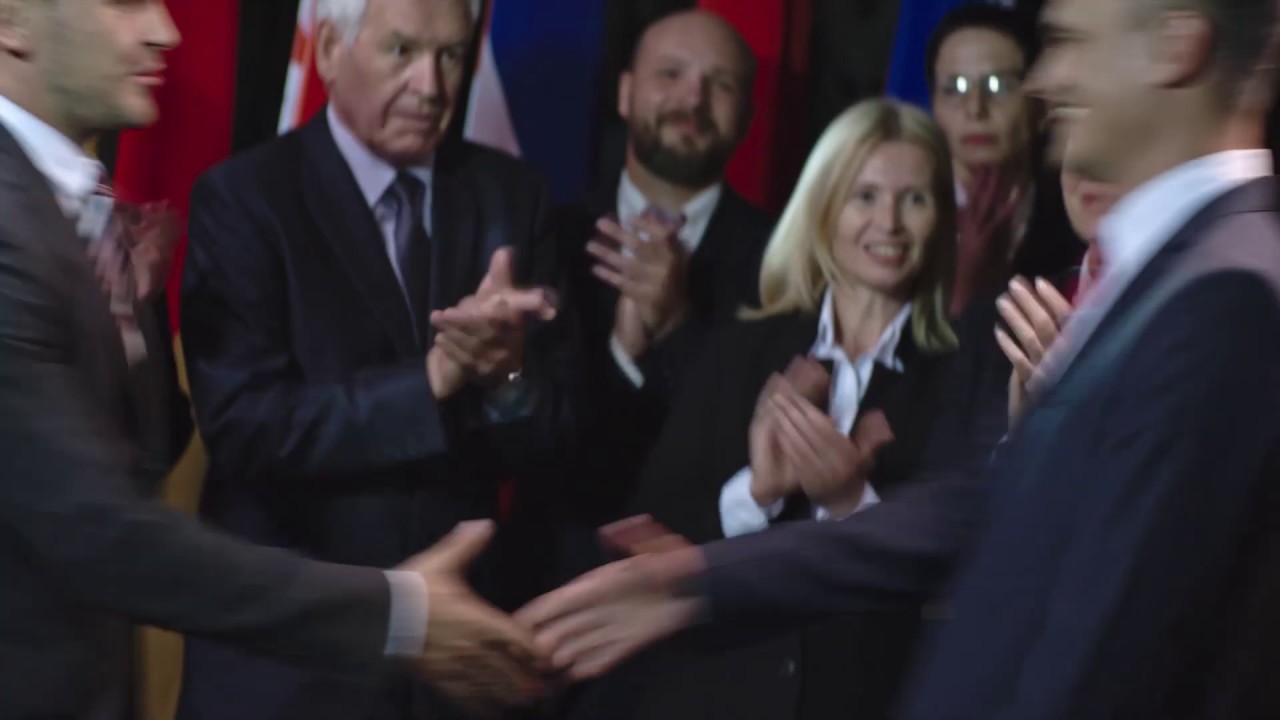 NEWS INFORMATION and OPPORTUNITIES
Watch the above video
See how electrical power can be delivered economically and with no fossil fuels into remote isolated areas and into urban settings. This power plant facility is new energy technology under warranty and insured by Lloyd's of London Insurance for up to twenty years and maintenance is all inclusive. Savings are also made because large distribution towers in many cases are not necessary.
Click here for more information
or
Contact us for more information
______________________________________
Mining Opportunity in Laos
HOUSING OPPORTUNITY IN MOROCCO
THIS PROJECT IS NOW UNDER REVIEW & NEGOTIATION with a few contractors
A housing opportunity has been brought forward to build in stages in Morocco. The project would be granted a contract from a reliable funder and then as the houses are completed they would be fully paid for in the phases agreed in the contract. This is a good opportunity for home builders as many homes are required to be built. If you are an interested party and willing to find out more for you to make a presentation please contact us and click here
Housing Project Morocco
______________________________________________
"

Your Financial Relationship Partner" WHATS NEW IN OUR WORLD OF FINANCE and PROJECT OPPORTUNITIES?
Trust Management Services Inc. works hand in hand with different
FINANCE
PARTNERS to bring to you the latest in availibility opportunites to suit your financing appetite. On this page we look at News worthy reports and several other opportunities as they arise. Visit often there are many changes coming over the next few months that will keen the interest of many of our clients and potential clients.
NEWS INFORMATION and OPPORTUNITIES
ASSET BASED MONETIZATION & FUNDING
The following assets are now available to be used as collateral under specific circumstances to arrange for funding
SBLC, BG, Bonds, Notes, MT799, MT760
Gold
Diamonds and Alexandrite
Nickel Wire
Copper Powder
Gemstones
Underground Assets
Commercial Properties
Investment Land
Arts and Paintings
Jets and Yachts
Antics
ORDER THE APPLICATION DOCUMENTATION HERE and be prepared to provide
Proof of Ownership including receipts of buy/sell or notarized agreements
Full Appraisal of the assets
Safe Keeping Receipt
We require about 6-7 weeks after receipt of all appropriate documentation is received If the appraisal is accepted it will be approved. If not then an independent appraisal needs to be done which may extend the time required
The relationship partner associate is located in London and works under their close relationship with Lloyds Bank.
After monetization Loan To Value (LTV) cash will be taken forward for a loan or trade match structure
We will not just monetize and release funds in lump sums.
We will be expanding this area of interest. - development continues.

Advanced Therapy Medicinal Products (ATMPs)

Biobanking (Stem Cells & Tissues)
Choose Your Topic of Interest