These are large sum transfers that require ledger to ledger action, this is a specialty transfer of funds to new accounts that call for a special receiver. Contact us for any details, but make certain you have what is required in hand as to codes and verification procedures and a cooperative bank officer. Documentation Needed:
You must order the appliaction documenation from our shopping kart
1.) Client detailed Information Statement (CIS) 2.) Bank Comfort Letter as a Proof of Funds signed by two Bank Officers 3.) Cover request letter outlining what you understand is wanted Once the above is provided we caryyout compliance on the individual(s) and corporate. If Compliance is passed, then a contract is sent from the RECEIVER of the Funds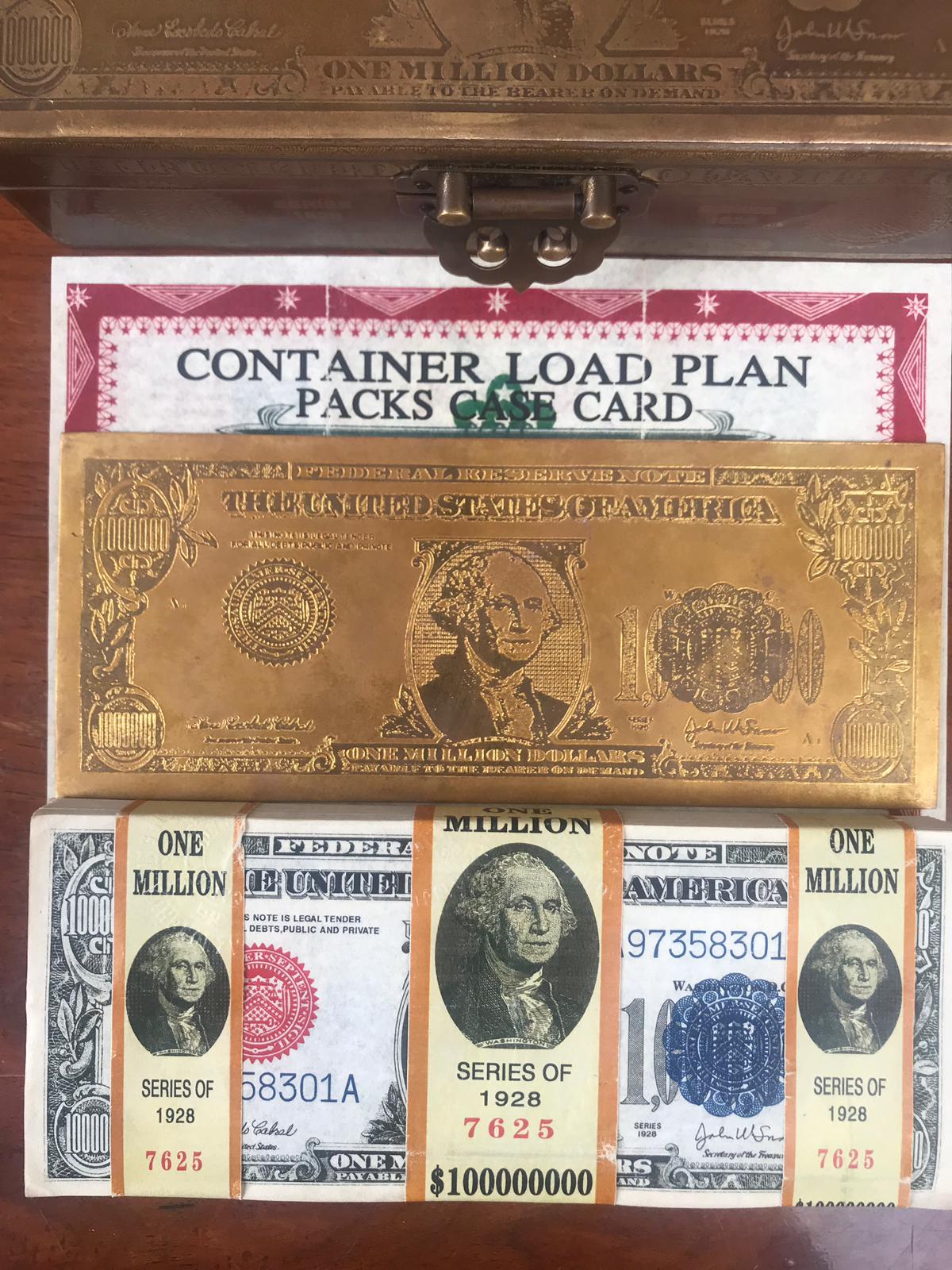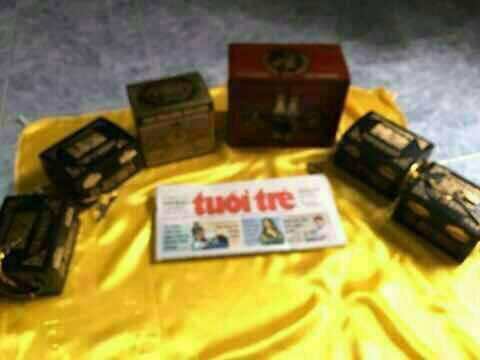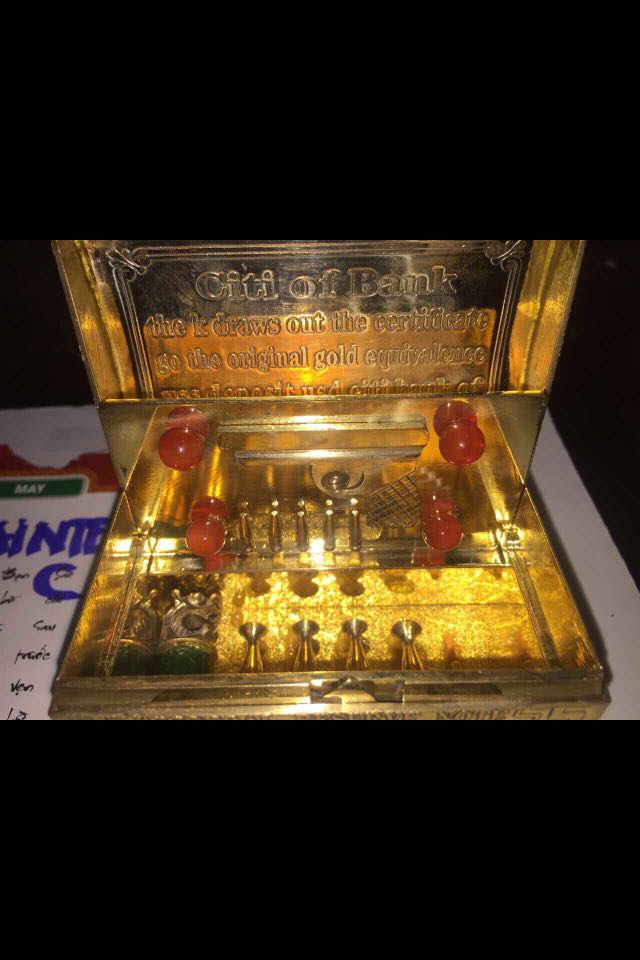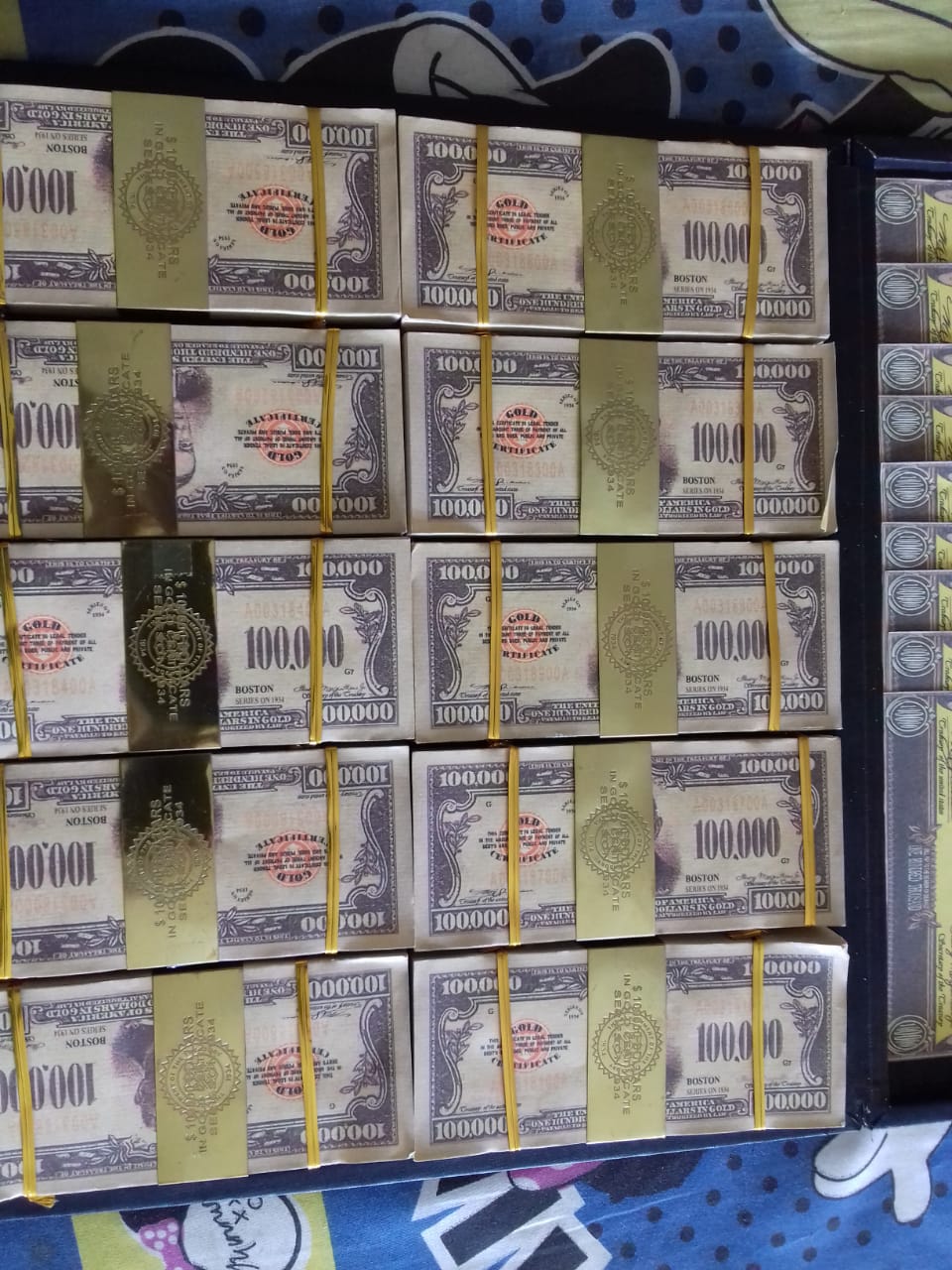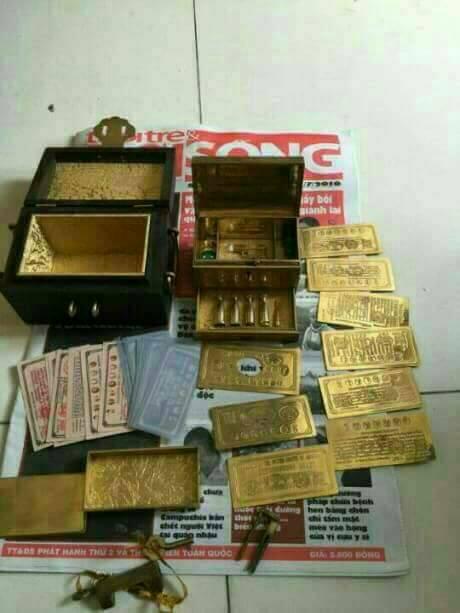 Misplaced Inheritance Funds and Astranged Cash Redemption of Funds
There are funds that are ceased after termoil and wars in certain countries - this may be cash funds or old cheques held but cannot be cashed under normal channels.
There may be a variety of similar descriptions used to describe these types of collateral, but approach us on these fund types that you may encounter and we may be able to assist your understanding and forward them into a redemption structure. Be sure we receive the similar documentation outlined above or order the application from our website.
An application needs to be filled out for us to assist to have the funds brought forward for clients. In the application there is a specific Letter of Request to send forward to us to outline your special request of circumstance aapplicable.
PLEASE CLICK HERE
"

Your Financial Relationship Partner"
What is Meant by Specialty Financial Services?
There are misunderstood offers of collateral that come forward in support of project financing. These different types of collateral may be strange and unfamiliar to the standard institutional banking professionals in their everyday conversation. They involve areas of familiar sounding financial instrument terminology but involve a seemingly twist of intrigue with a variable in the description or terminology of the proposed instrument. Some of the terminology used to described these financial challenges are:
Redemption of Historical Funds, Bonds and Other Assets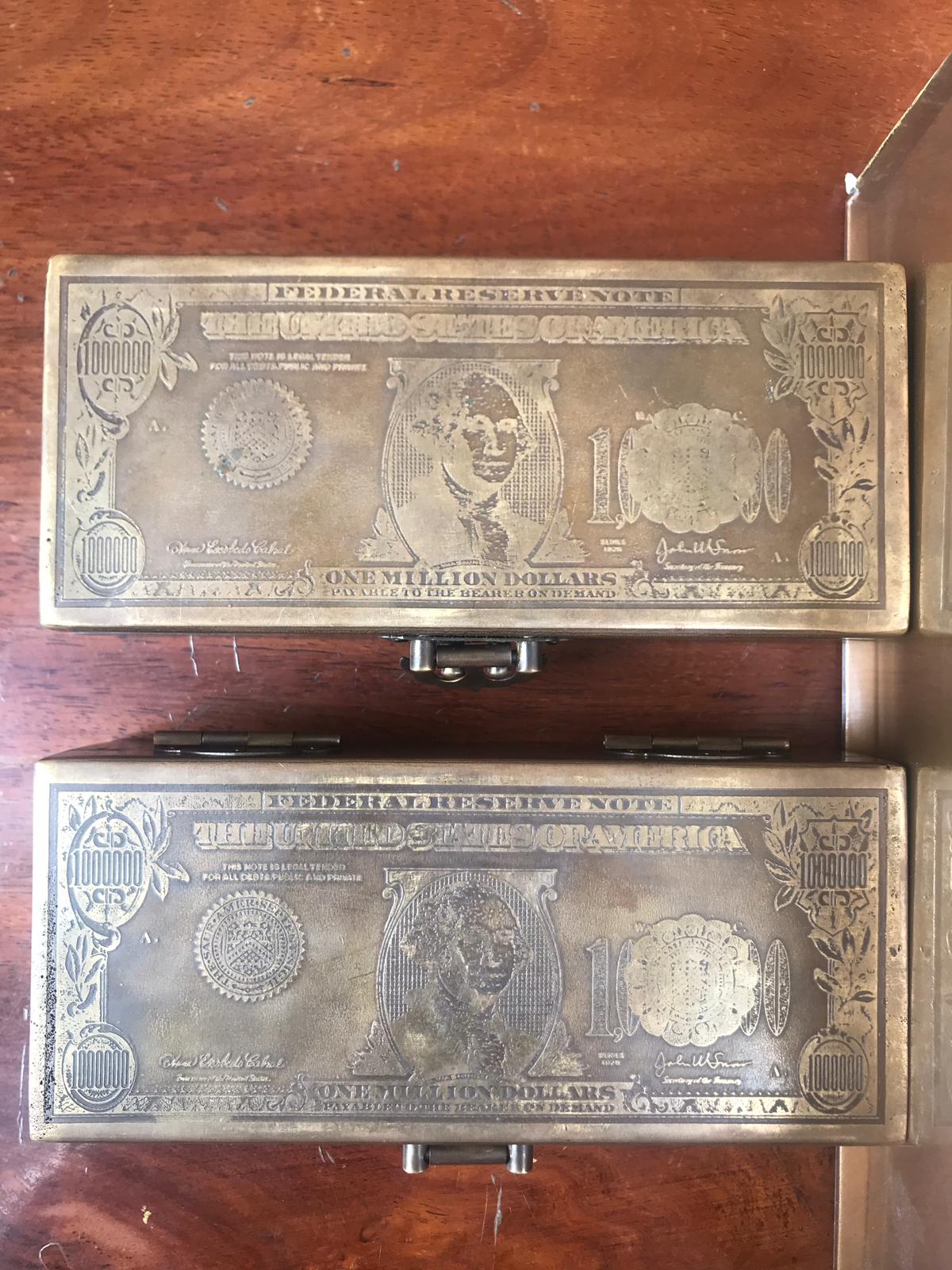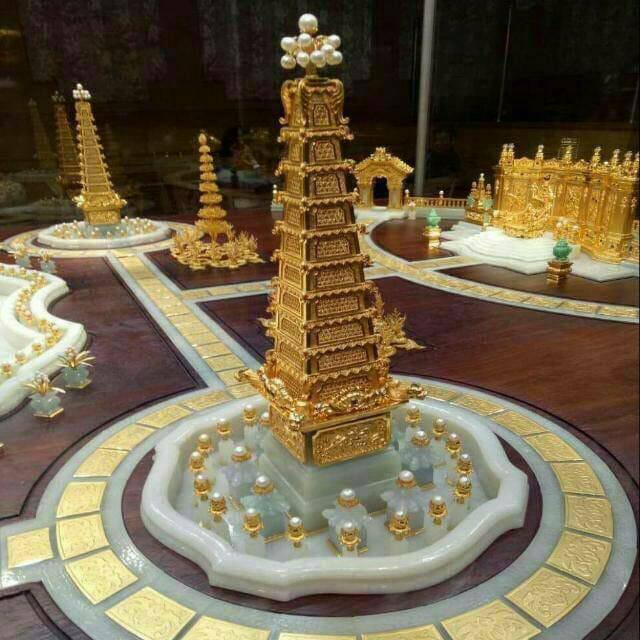 Thank you for your inquiry about the historical asset services offered through ourselves. This understanding is to make you fully aware from having placed your own assets into the Historical Asset Redemption Center through our portal. We formed this company to serve as an intake portal holder. We had another intake portal that is quite filled with assets, so we obtained permission to form a second intake portal to accept more assets for redemption. Basically, a recap of our discussions and the process as we have been told is as follows:
1) Historical asset redemption is arising out of the Global Currency Reset (GCR) or Revaluation (RV), whichever name you prefer.
2) 200+ countries signed off on a treaty in 2008 to create the historical asset trade platform, which opened in 2012, to create funds to pay each government's debt by redeeming all the historical assets they issued and did not honor. There is no one government in charge of it as they are all participating. They formed a committee to watch over the asset redemption process so that it would be non-political, but rather humanitarian in nature. They meet in secret due to international security. There is no official government involvement by any one government. I know that your client has a question if the U.S. Treasury is going to issue a letter or contract for the assets. The answer quite simply is no. This is because they are not in charge of the GCR or the redemption. They have assets in the redemption to be redeemed, but they are not in charge of it.
3) There were several redemption centers given contracts to accept historical assets since that time. Our company works with the Historical Asset Placement Center in Texas in the United States. We applied for and was accepted as an official intake of historical assets. We have taken assets from around the world. I have sent a file to you of examples of some of the assets being accepted.
4) The assets are physically taken into the Historical Asset Placement Center and lodged for redemption. A Safe Keeping Receipt (SKR) is issued by us upon receipt of the asset.
5) The asset is authenticated by international authenticators that arrive every two weeks at the Historical Asset Placement Center in Texas. Once authenticated and approved an insurance wrap is issued on the asset and the insurance certificate is used for trade to make the funds to be able to pay for the asset. All assets are timed purchased.
6) The timed purchase works like this:
a) the asset is authenticated and wrapped by insurance and the financial guarantee of insurance is used for the trade, not the asset.
b) once the GCR/RV commences, which is very soo now due to all indications, then the first payment for each asset placed by ourselves comes out after the commencement of the GCR/RV. Depending on the value of the assetis dependent upon the amount of time the payments are made. Most assets are to be paid over 12 equal monthly installments. . At the end of the time purchase, all the assets are turned over to the GESARA committee to do with them as they please. they are now the owners of the assets through the redemption process. I hope this is a clear picture of how it works.
The one main issue with most people involves the fact that the asset(s) have to be physically turned in to us and then we register them through the portal and are issued a custodial contract, which I counter-signed with the Historical Asset Placement Center. We are very adept at handling these assets and have never lost one or had one stolen from the Historical Asset Placement Center's vaults.
We have had one person who wanted their instrument back and it was given to them in the same condition as they tendered it to us. We currently are one of the largest intake portals in the Historical Asset Placement Center.
We have had 2 bonds that were not authentic, and they were returned to the owners. Once the GCR starts, then no more assets will be accepted until all the assets are paid, then there will be a time that the assets will be accepted again, but it will be a significantly reduced pricing structure.
The only historical asset not being accepted is Gold Zims, the saturation point of 70% of the asset class was attained, so no more are being taken worldwide. Once any asset class reaches 70% of the issued instruments being registered and turn in for redemption, then the asset class is either closed or offered a very reduced value.
As for pricing, the values are being assigned. When we are given the exact value for each asset, we will give a term sheet to the owner. They can say yes redeem the asset or no send it back to me. No one is compelled to do anything.
The one caveat to all this is that once an asset is registered in the system for redemption, then if the asset is pulled out by the owner or if the asset is rejected to be redeemed by the owner, then the asset is listed in the system as rejected and that asset cannot be redeemed in any other place around the world as all redemption centers are connected by electronic portals.
Please let us know if there are more questions. I hope we can work together to get these important high value assets into the redemption program.
These are special Check type instruments requiring special attention in order to be cashed. Special introductory relationship partners are necessary in order to be successful to cash these instruments. The document requirement is similar to the GPI requirement. Please submit your application attainable from our
shopping cart.
GPI FUNDS
There are three immediate requirement on documenation Client Information Statement (CIS) with/Passport Proof of Funds (bank statement or screen shots recently dated) Deed of Agreement