click on the video to play

MENU ITEM #13

SPECIAL INTRO TO NEW TECHNOLOGIES

"YOUR FINANCIAL RELATIONSHIP PARTNER"
Wecome to
Our Representation in South East Asia Talk to Us !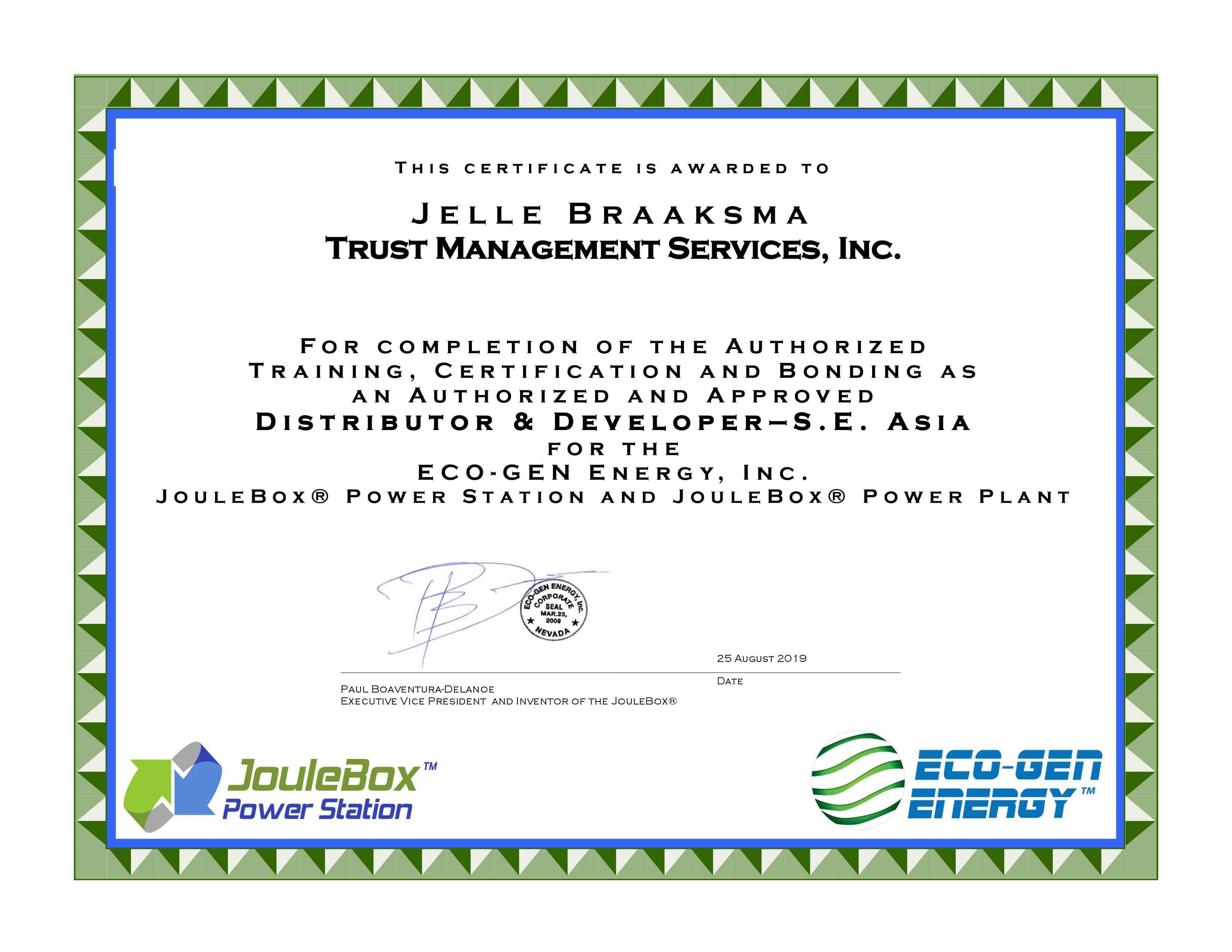 Representation in Canada Talk to Us !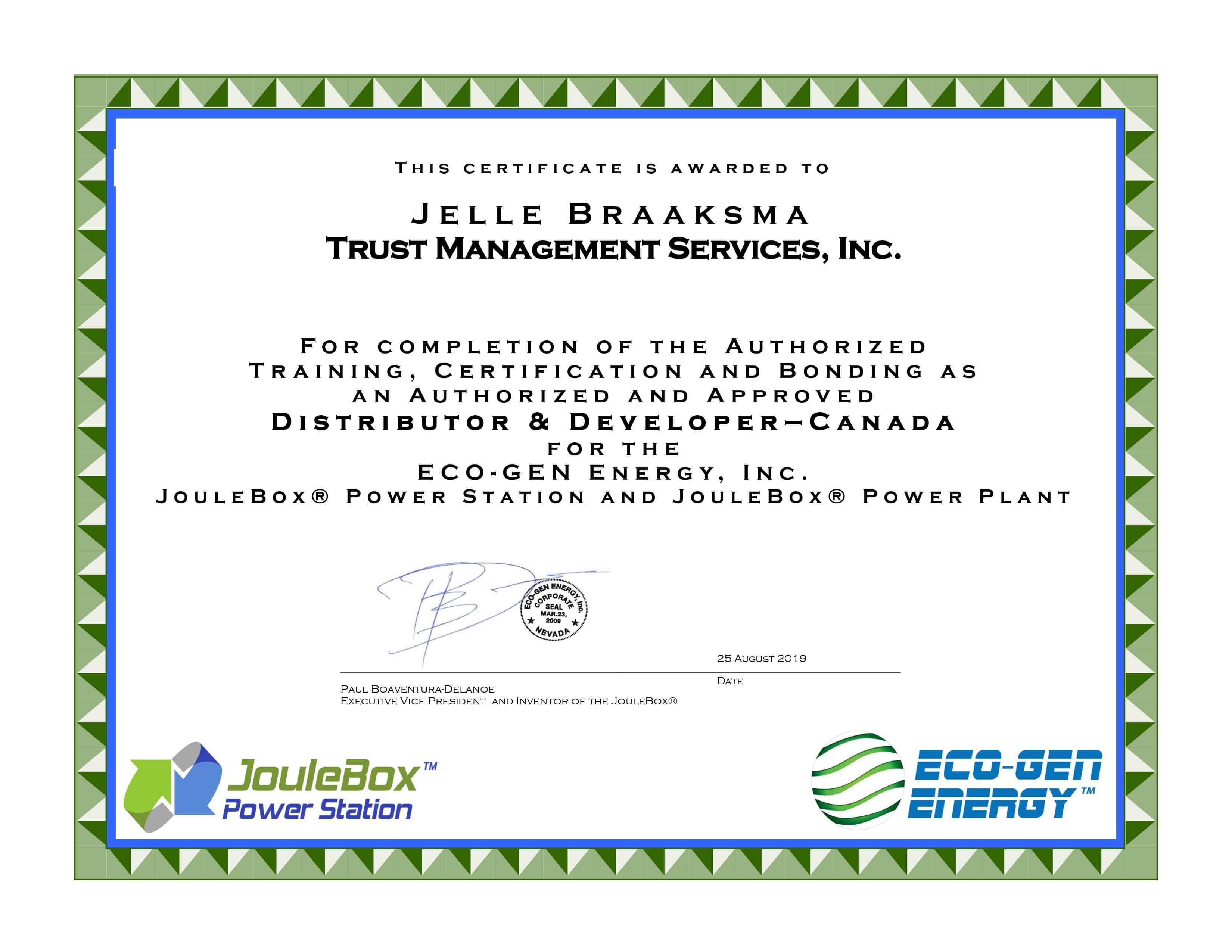 "

Your Financial Relationship Partner"

with

Our Special Representations
Trust Management Services Inc. is asked and also actively pursues to represent products and their companies where they see potential in a new technology or invention that can be recommended within the project they fund or other endeavors to clients and contacts. This representation is selective and we welcome others to come forward for our evaluation to serve in this manner.
Our Representation in the Middle East' Talk to Us !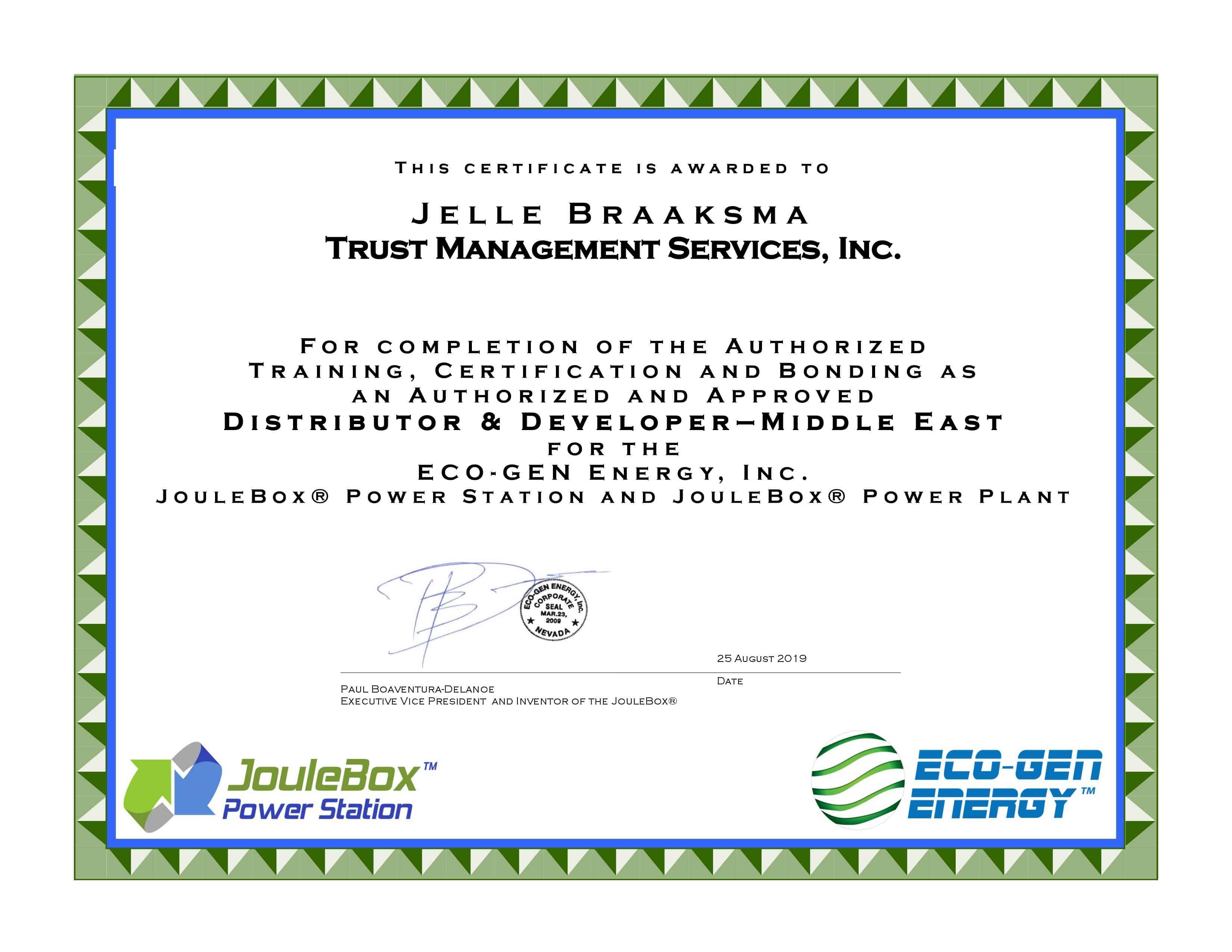 Representation in Africa Talk to us !