The minimum project value amount for "Private Structured Loan Funds" is reasonably low, but please remember that under the classification of infrastructure and larger project funding, we are generally dealing with projects starting in the category where the necessity of millions of dollars may be required either for Private and Government supported projects. Many of these projects also extend with infrastructure and basic land development costs themselves are into millions and even billions of dollars Yes, we can structure funds for these projects and those of lessor amounts.
Higher project values, or an accumulated list of projects to attain higher values, are expected from the government and larger corporate entities - all are well within our capabilities to structure for funding. We openly welcome all project applications. Many times, the EPC contractor is provided with the financial instrument security to finalize and complete the "Private" or Government projects. For us to use these financial instruments, they would need to be assigned into the appropriate bank coordinates into the name of the Beneficiary, directly on a bank to bank basis, but always under a contractual agreement. You can contact us concerning this topic and we can explain how a group of projects can be funded throughout development.
Private & Public Project Loans
Trust Management Services Inc. structures terms and conditions that rely on the development project to provide a revenue stream to repay loans extended to the project(s). The structured loans are under very reasonable expectations. Quite commonly, there is no interest or payments necessary while the project is brought to completion and LOW INTEREST once the project(s) is completed.
Some applicable revenues for repayments may be through Government taxation, tolls on roadways and highways, or sales of products and/or services; whatever the revenue stream it is important to any application evaluation seeking funding.
Project application acceptance is usually based on the qualification and expectation for a return on the Lender's investment over the long term. This return could be from seven (7) to twenty-five (25) years or more, depending on the industry classification and project category. We fully understand that some projects are community service oriented, they may not have a strong revenue stream, but public service taxation directly or indirectly usually applies. Feasibility studies can be included in the requested funding arrangement. However, an initial plan should be in place to have the beginnings to structure the financing of a loan. A total estimated project-funding requirement should be requested, with an estimated monthly draw-down schedule for the release of funds over the construction period of the project development.
Project cost estimates are important, so the correct amount of loan funds is requested. The planned project evaluation is an important part of the loan request. We specialize not only in structuring "Private Project Loan" arrangements but also in supervising and monitoring the milestones of progress for the release and disbursement of funds, this entails the monitoring for accountability of the use of funds.
We also offer assistance to implement the monitoring and system of delivery of funds to the project each month, along with the security of funds which is managed through engineering reports and the use of sound accounting practices.
Suppliers & Contractors
The suppliers, contractors, and service-related companies involved in the "project work S" where the placement of our Trust Management Services Inc. "Private Structured Project Funding" is used; are expected to work under a code of ethics similar to that outlined under our Corporate Governance section of this website. Through our independent engineering supervisory management teams, the monitoring works directly with and for Trust Management Services Inc. for the project distribution of project funds" drawdown schedule.
Each supplier, contractor, or service company is commonly vetted and approved for project participation through a registration process for the project owners. Trust Management Services Inc.'s contractor and supplier registration process is critical in assisting project owners through this process. This does not undermine the private corporate or primary contractors and their procedures to hire sub-contractors and suppliers, and we only wish to know that the contractor abides under a code of ethics policy in place. This standard is in place to minimize concerns about inappropriate practices and to avoid the problems this creates for others involved in the ethical state of using funds.
We also invite new technologies into our funded projects through our supplier and contractor registration process and suggest to the project owners, their project managers, and engineers that these new technologies be considered when applied to any individual project development. In most cases, we are prepared to provide additional funding for these newly introduced technologies if it modernizes and enhances the project value. We make recommendations for all Trust Management Services Inc. registered and screened suppliers, contractors, and service companies. We may recommend it, but the final decision remains with the project owners.
Procedures for Private Project Loans
Trust Management Services Inc. can structure "Private Project Funding" for projects, provided the criteria outlined are followed and agreed to between participants entering the financial business relationship. Whether an application request is for Private Structured Corporate Loan Funds or Public-Private-Partnering (PPP) between a Government and a Private Corporate entity, or each having its project agenda, we can handle most situations!
The procedures are straightforward and concise, and under a collaborative and cooperative effort, and can be accomplished reasonably in a timely manner; possibly within sixty (60) to ninety (90) days. All documents are clearly stated with no onerous language or complex requirements. Trust Management Services Inc. strives to make this a pleasant experience by providing intelligent, mature, and sound business protocol, combined with basic understood language and procedures.
Criteria Checklist:The amount of "Private Structured Project Loan Funds" are made available after evaluation of the application, and acceptance of each project on its own merit. There must be bankable collateral available for each project's support. Projects that have no collateral and/or start-up capital are difficult to fund; asking us to fund and take all the risk on the viability of the project is of minimal opportunity to receive an acceptance of your funding application.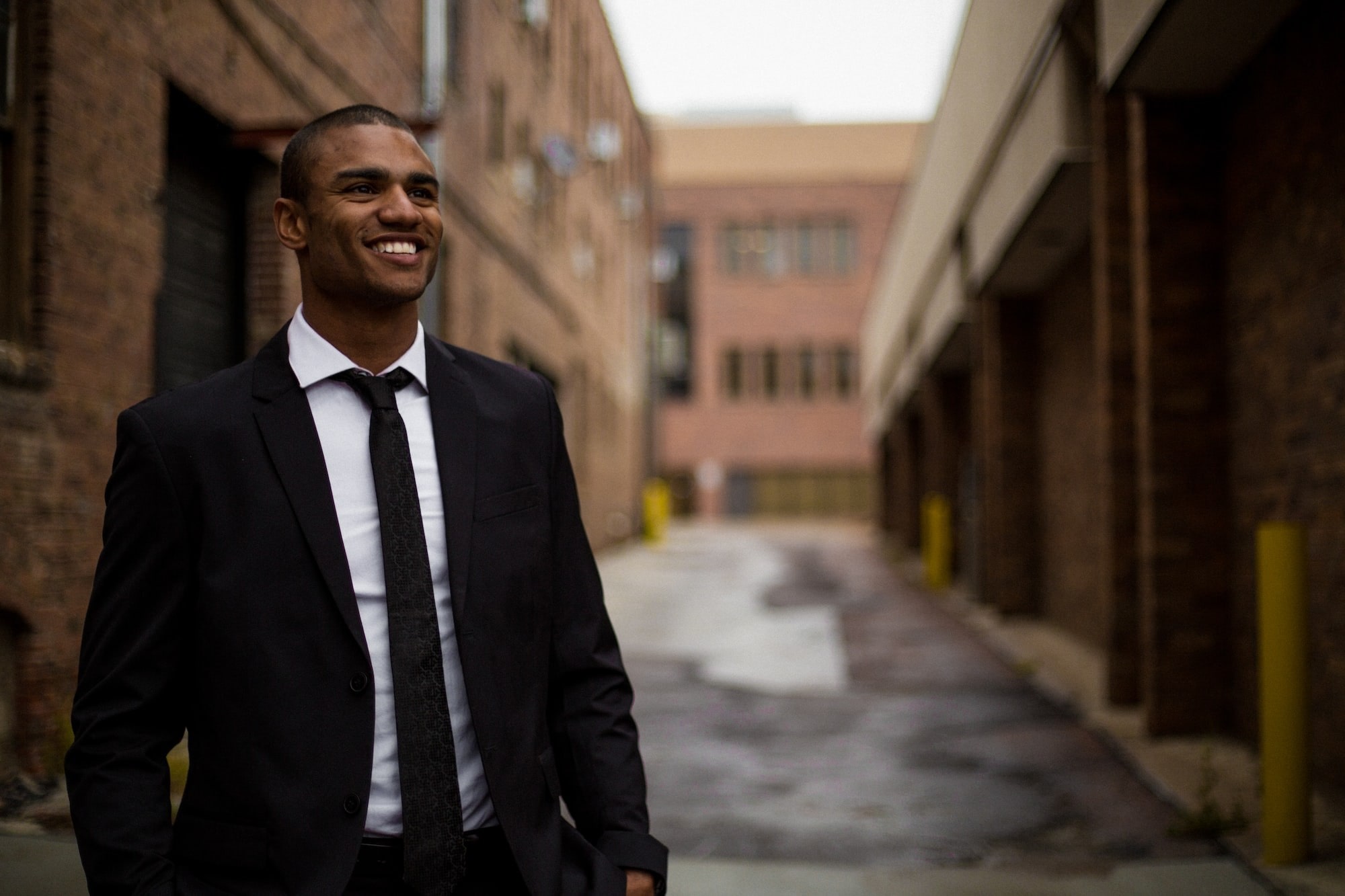 If you only have a minimum amount of cash for the initiating of the Project, we have a possible solution where we may arrange for the supplemental collateral to make funding available for the Project.
The collateral can be in many forms, but must be "bankable." Acceptable forms of collateral may include financial bank instruments, partial cash funds, precious metals, diamonds, crude oil contracts, and other forms that may be available for our acceptance. If the project has been brought to the stage where funding was not prearranged, and you are now seeking funds because you have run out of cash; unless you can attain support collateral to the value of the assets you hold in the project, probability to attain funding will then carry more challenges.
We may be interested in assisting to provide supplemental collateral into the project's financial arrangement if there is a unique project of exceptional merit.
NOTE: Collateral need not be equal to the project value in all cases. What is important is the bankable value of the collateral. Financial instrument collateral to be acceptable usually is dependent on the credit rating of the issuer. The Government also issues support collateral for projects. We welcome collateral support from Governments, including Sovereign Guarantees, Government Bonds, Municipal Bonds, and/or many other forms of Government issued collateral as available.
We have an opportunity to assist on funding against Government Guarantees, even from countries on the African continent.
Collateral should be in the project by way of cash-held funds, bankable resource assets, Sovereign Guarantees, Government Guarantees, Letters of Credit, or any other bankable asset that can be acceptable for monetization. The minimum amount that should be standing as cash or cash equivalent value is generally requested to be in the range of twenty to thirty-five percent (20% to 35%), however, this is dependent upon the project and other circumstances and criteria surrounding the application made. Bankable collateral availability must be presented first at the beginning of any funding request.
Collateral is a must to receive funding for the project. The ratio of collateral bankable value to the funding request varies and must address several factors for final funding approval.
We address many favorable factors in structuring a loan for projects - loan grace periods, longer terms for repayment, lower interest rates, and interest payments that begin calculation once the project is placed forward fro service intended- just a few of the perks making loan funds affordable and favorable. Each application received is attended to and evaluated, with due diligence taken on the persons and companies involved. Then, we forward a reply to the Terms and Conditions for us to proceed to work together.
Each application received is attended to and evaluated, with due diligence taken on the persons and companies involved. Then, we forward a reply to the Terms and Conditions for us to proceed to work together.