Whats NEWS In The Financial World At Trust Mnagement Services Inc.
NEWS INFORMATION and OPPORTUNITIES
Watch the above video
See how electrical power can be delivered economically and with no fossil fuels into remote isolated areas and into urban settings.
This power plant facility is new energy technology under warranty and insured by Lloyd's of London Insurance for up to twenty years and maintenance is all inclusive.
Savings are also made because large distribution towers in many cases are not necessary.
Contact us for more information
Mining Opportunity in Laos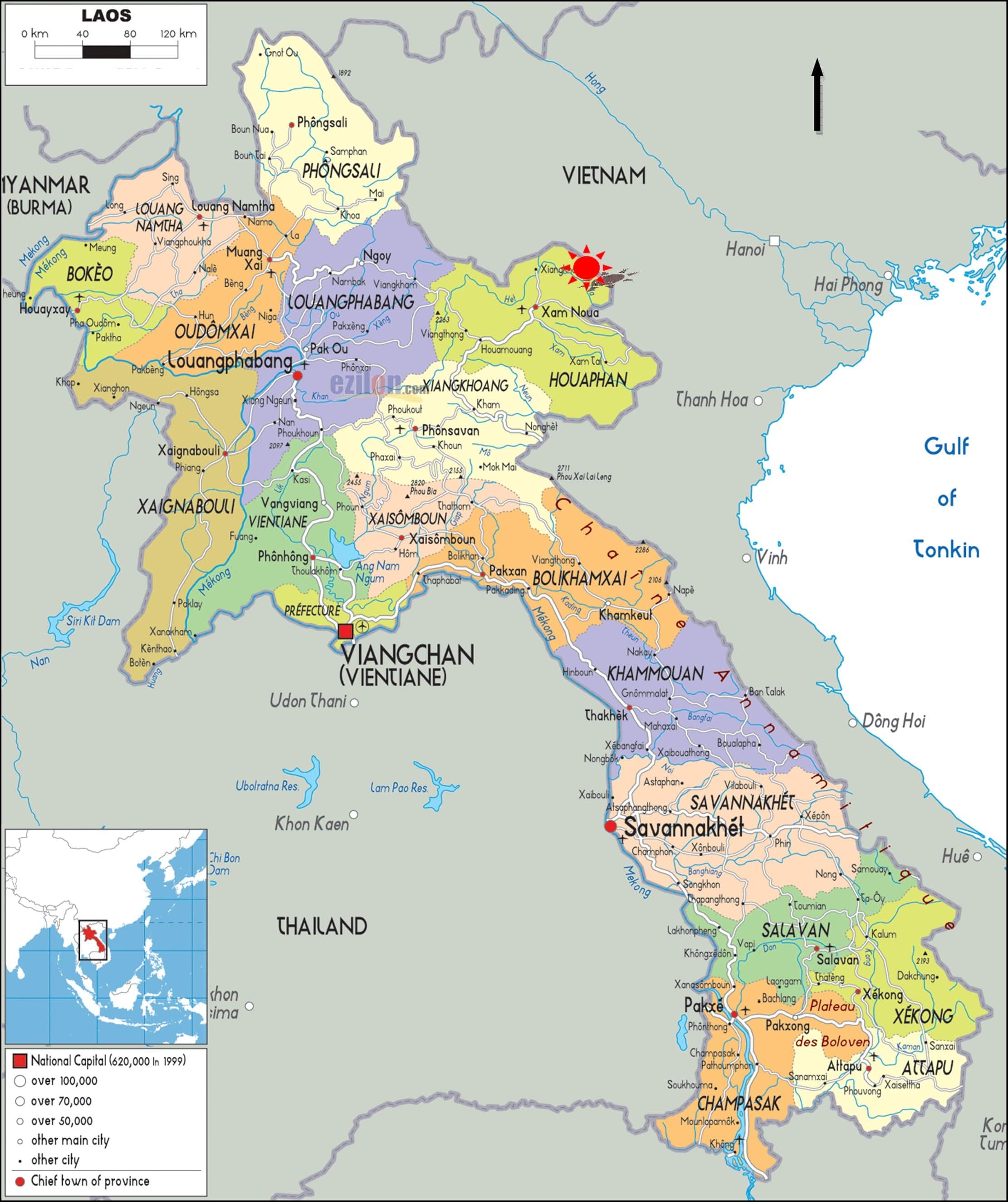 Reference Transaction Code:
TMS/XMC/ARN/20180522-1
Joint Venture Xiangkhor
Nickel Mining Project
Centered at 104° 09' 25" East and 20° 50' 45" North in the Et District, Xiangkhor District and Sopbao District, Huaphan Province Lao People's Democratic Republic
The Xiangkhor Nickel Project consists of one non-surveyed prospecting licence, covering a total area of 283.47 km2
Contact us for the N43-101 Report Available to qualified purchasers or parties of interest

WHATS NEW IN OUR WORLD OF FINANCE and PROJECT OPPORTUNITIES?
Trust Management Services Inc. works hand in hand with different FINANCE PARTNERS to bring to you the latest in availibility opportunites to suit your financing appetite.
On this page we look at News worthy reports and several other opportunities as they arise. Visit often there are many changes coming over the next few months that will keen the interest of many of our clients and potential clients.
NEWS INFORMATION and OPPORTUNITIES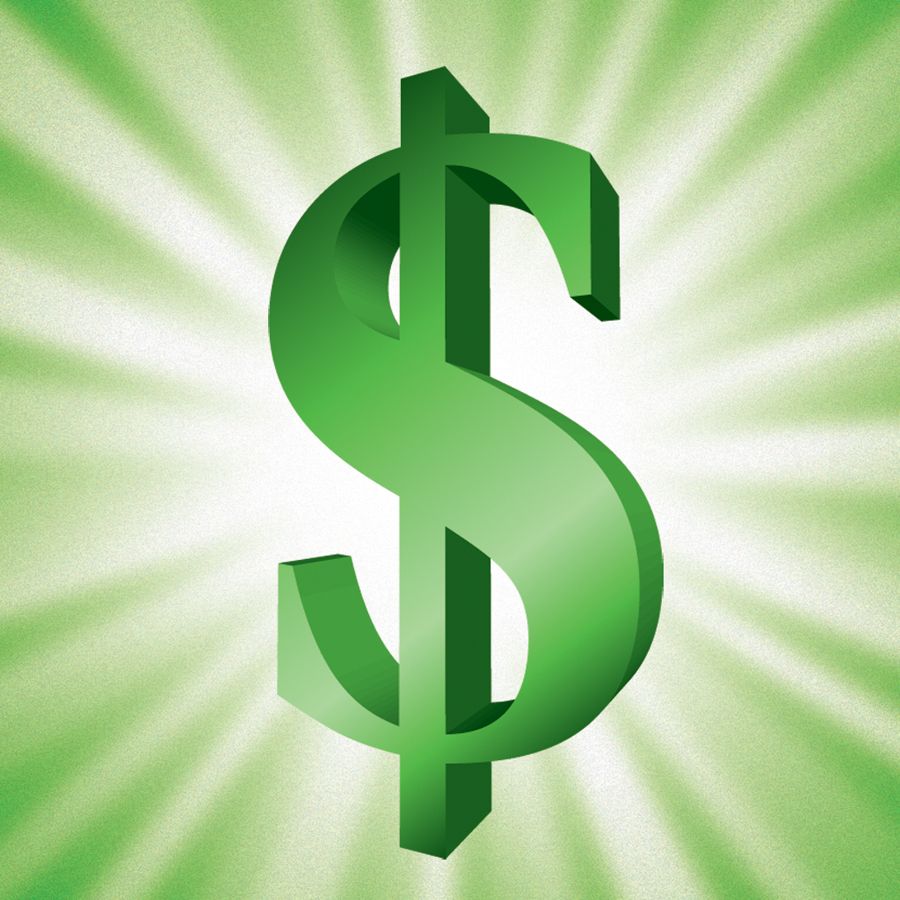 ASSET BASED MONETIZATION & FUNDING
The following assets are now available to be used as collateral under specific circumstances to arrange for funding
Stanby Letters of Credit (SBLC)
MT760 Blocked Funds in your account
GOLD
Diamonds & Gemstones
Commercial Properties
Investment Land
Ask about other possible ASSETS that may be acceptable for achieving a LOAN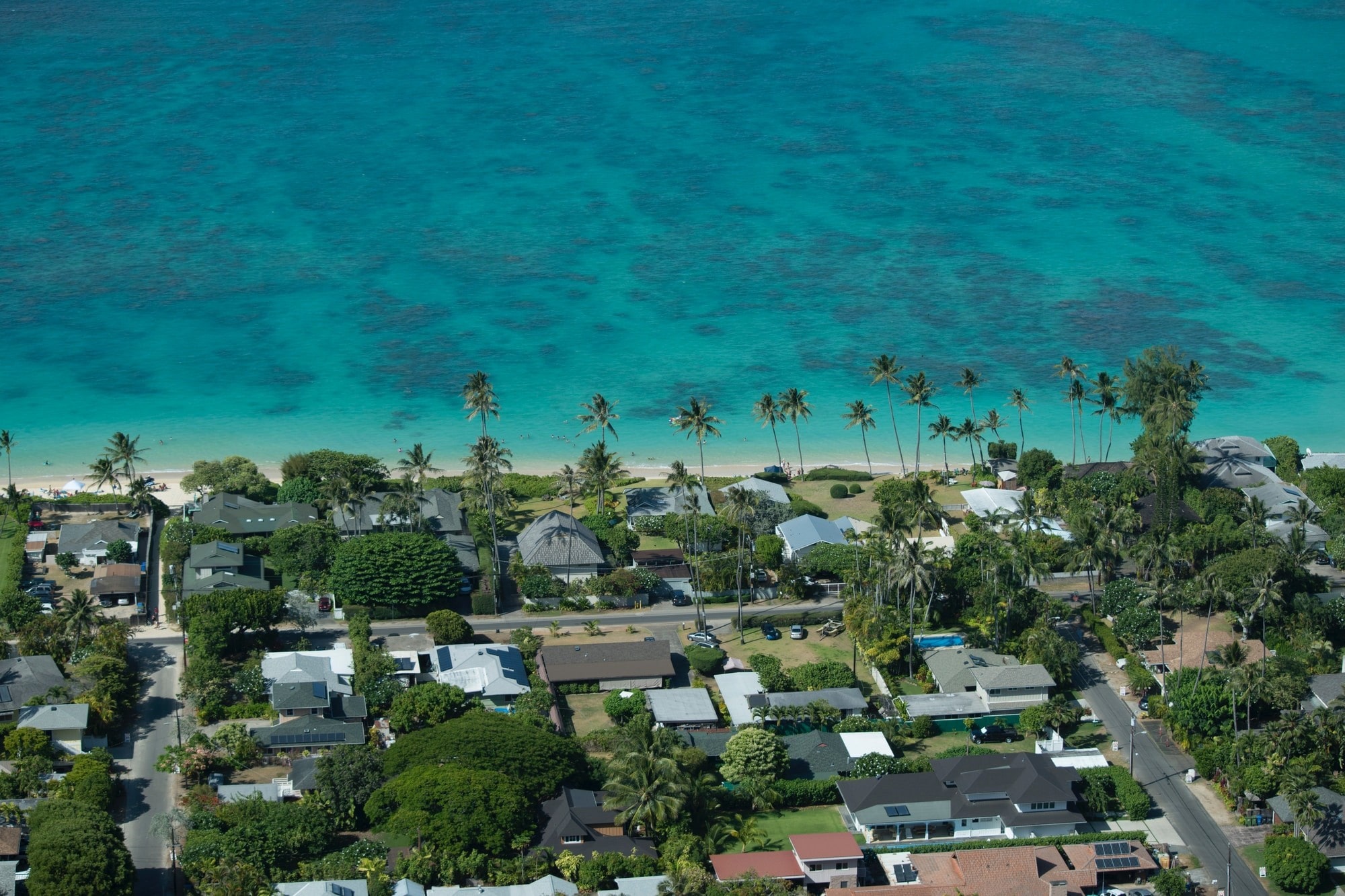 REQUIREMENTS
ORDER THE APPLICATION DOCUMENTATION HERE and be prepared to provide Proof of Ownership including receipts of buy/sell or notarized agreements Full Appraisal of the assets Safe Keeping Receipt
MONETIZATION PROCESS
We can take forward from internatioanal Banks bank instruments; Standby Letters of Credit (SBLCs), Cash Backed MT760 Blocked Funds Cash MT103 Deposits