Corporate Governance, Constitution, Policy & Ethics
We at Trust Management Services Inc. believe that the overall governance of a corporation is an integral part of business; for this reason, we have first and foremost OUR PEOPLE, not all portrayed, but a cross-section of the quality of persons we make an association with and/or contractually employ.
We outline OUR CONSTITUTION, providing a standard that we proudly express publicly.
OUR POLICY and PROCEDURES, a set of basic rules including OUR PRIVACY POLICY and CODE OF CONDUCT, because we uphold the right of all to maintain their right to individuality.
We extensively outline OUR CORPORATE RESPONSIBILITY; as a participant in the community, we uphold respect for all and make statements of where we want to be as a valued corporate citizen to reflect our values at a high standard - we expect this as a corporate reflected through our people.
We sincerely hope you take the time to review our positions on respect, values, freedoms, and rights in statements and actions reflected throughout our corporate.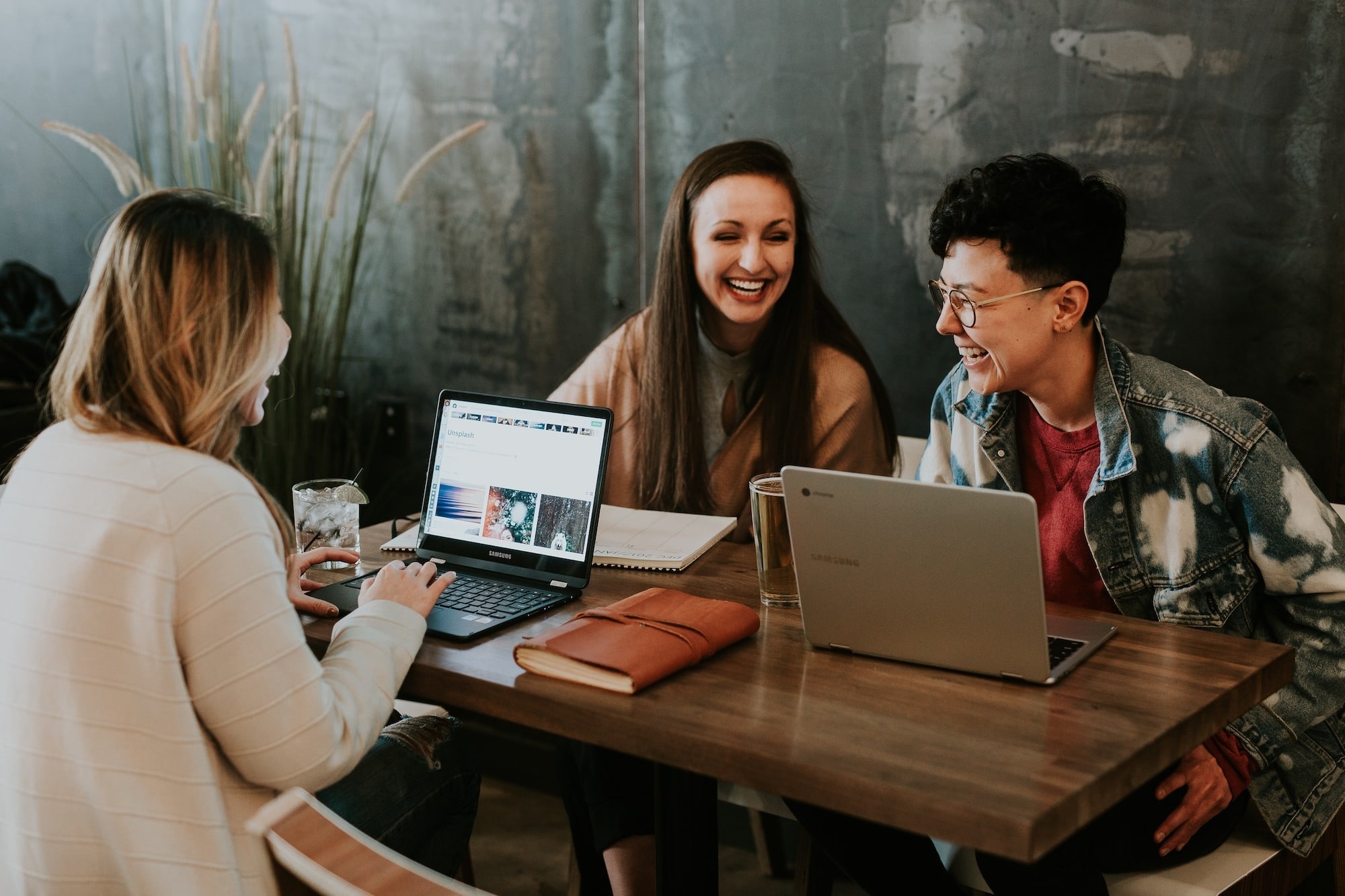 Our people make an important contribution to the Corporation. We take pride in the diversity and varied skills of the individuals that enhance our Corporate environment under differing capacities.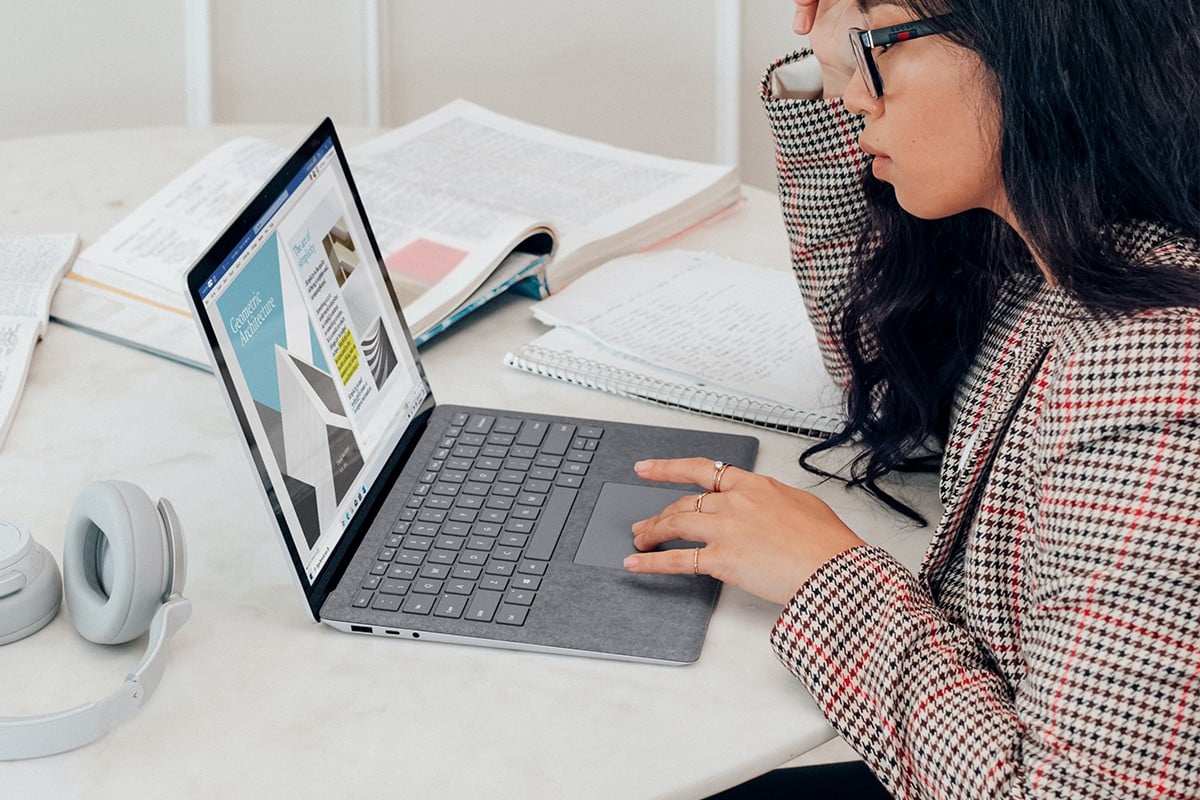 Board of Directors Resolution
WHEREAS it is desirable for the Corporation to adopt a Corporate Constitution that will set out the foundation upon which we will build a high performance, principled corporation;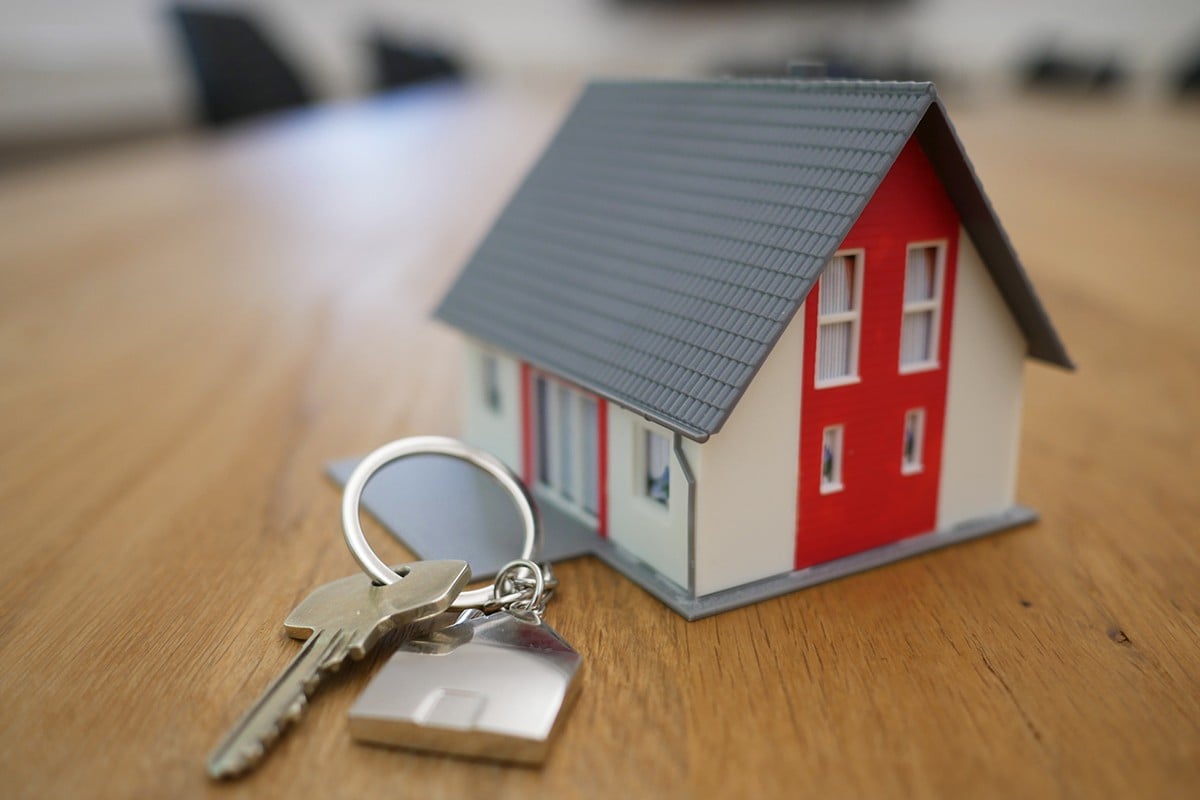 Our corporate business conduct and ethics practice prohibits employees from accepting or giving gifts, including prizes or other advantages, that have a greater than nominal value.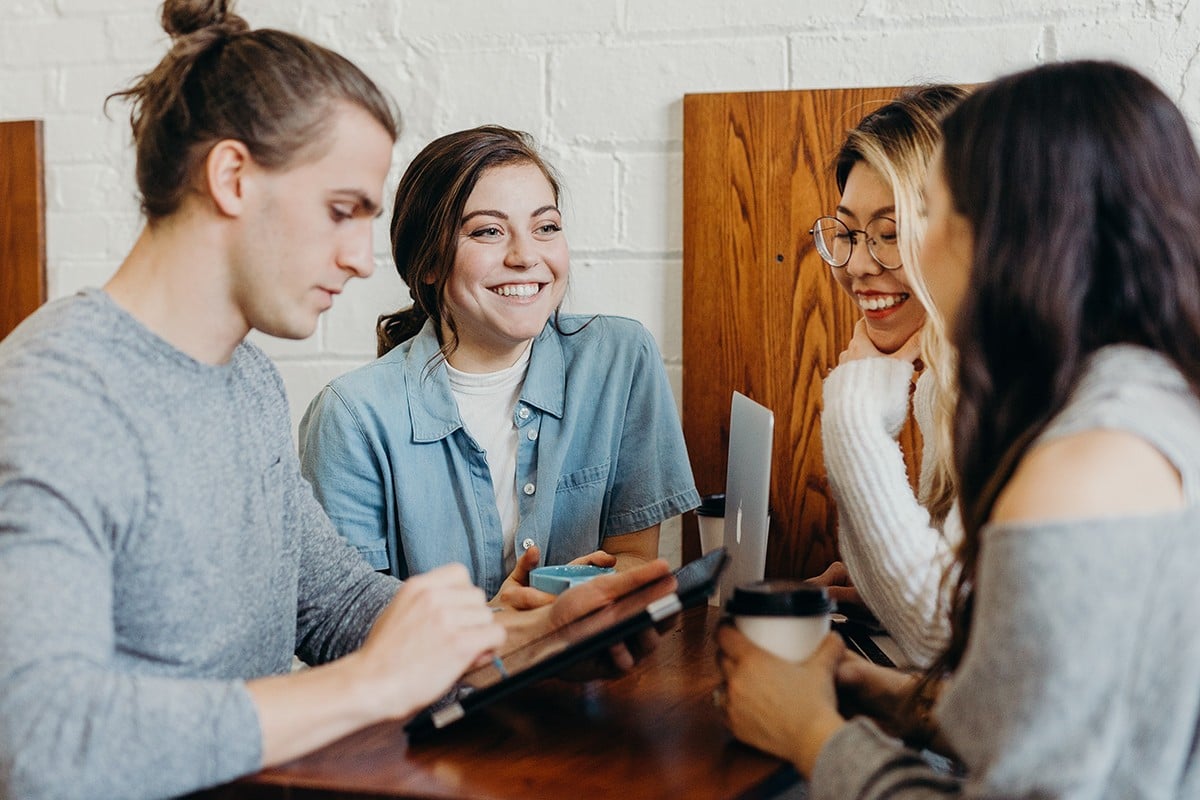 Trust Management Services Inc. is very concious of the necessity to have a ethics policy and rules of conduct. We mange not only money that goes to serve many needs and requirements, but reflects directly and indirectly on the lives of many.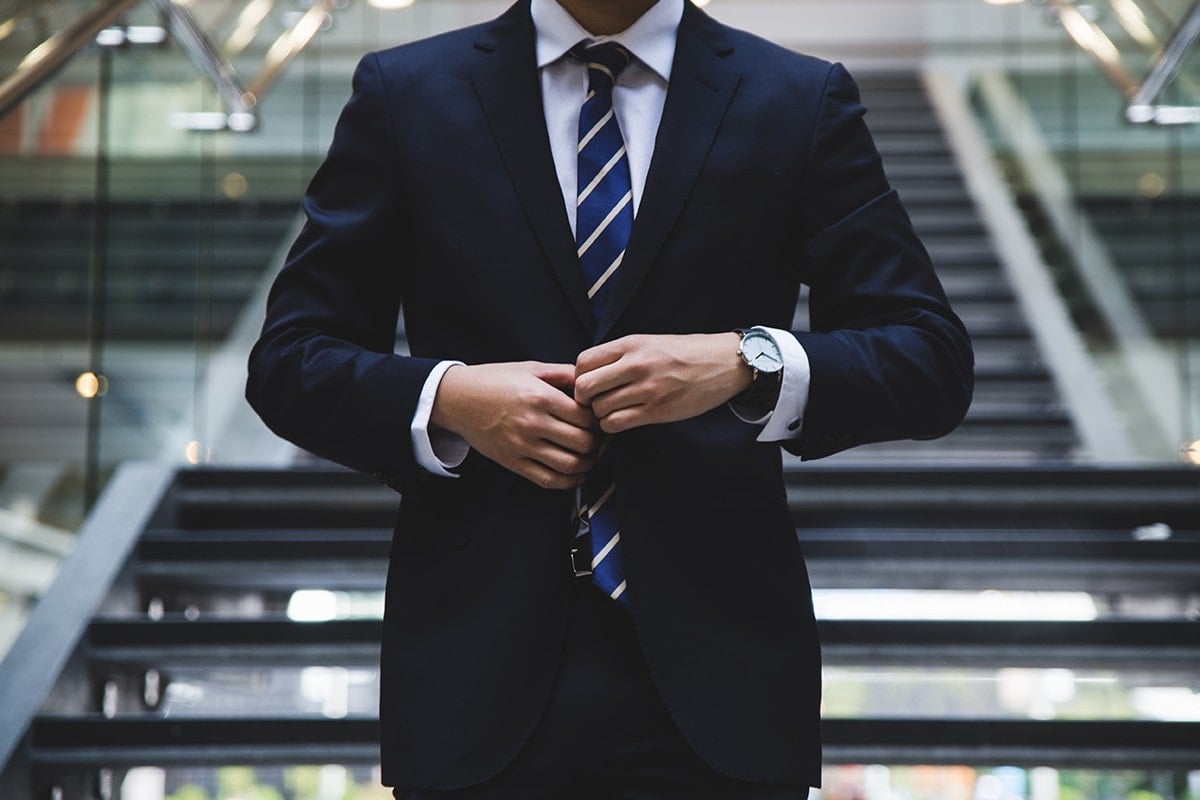 Maintaining the Highest Standards, we strive to be a leader in corporate responsibility. We're proud of the progress being made, the recognition we receive and our commitment to continued improvement.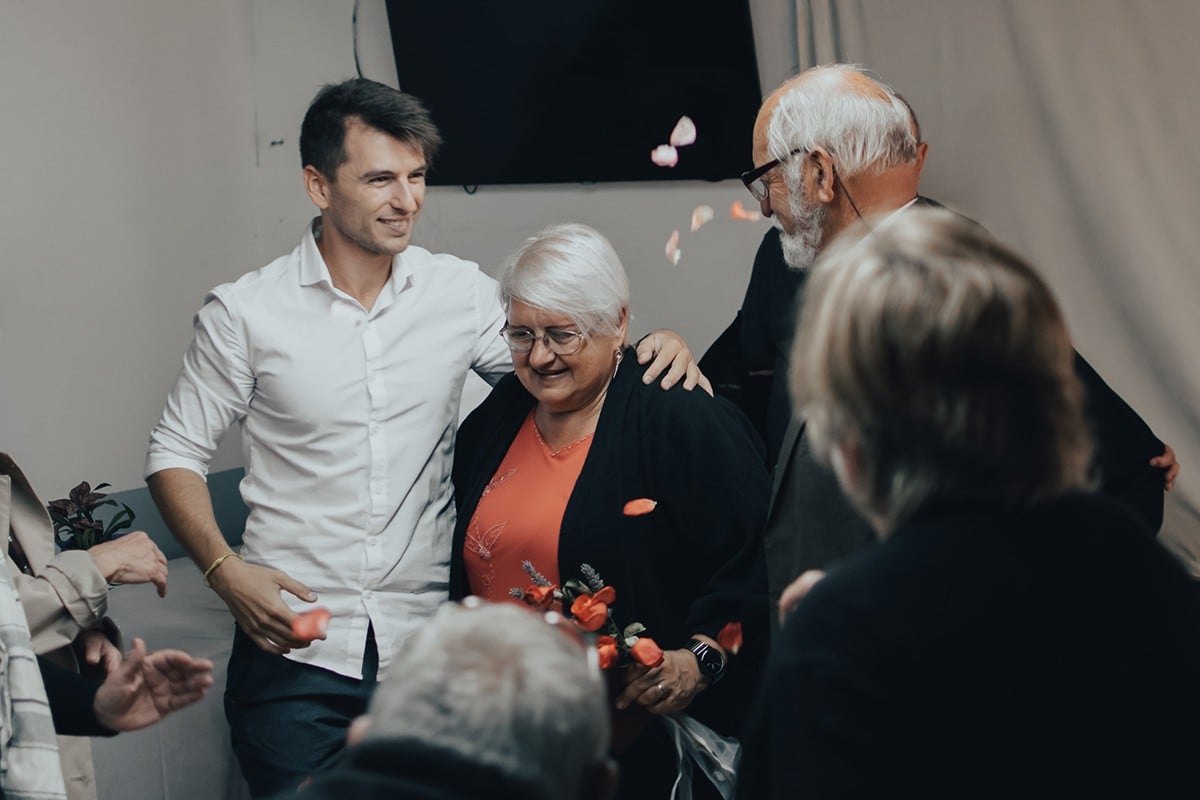 These are large sum transfers that require ledger to ledger action, this is a specialty transfer of funds to new accounts that call for a special receiver.
NO FUNDS ARE EVER COLLECTED AS DUE IN PERSON
Contact us at: info@trust-management-services.com