Company History
Trust Management Services Inc. is an Alberta, Canada registered corporation headquartered with offices located in Calgary, Alberta, Canada. We have been in business since 2000 and have expanded to services covering a variety of responsibilities, and capabilities in structuring varied financial productivity to suit our client's requests, requirements of circumstance, and activity.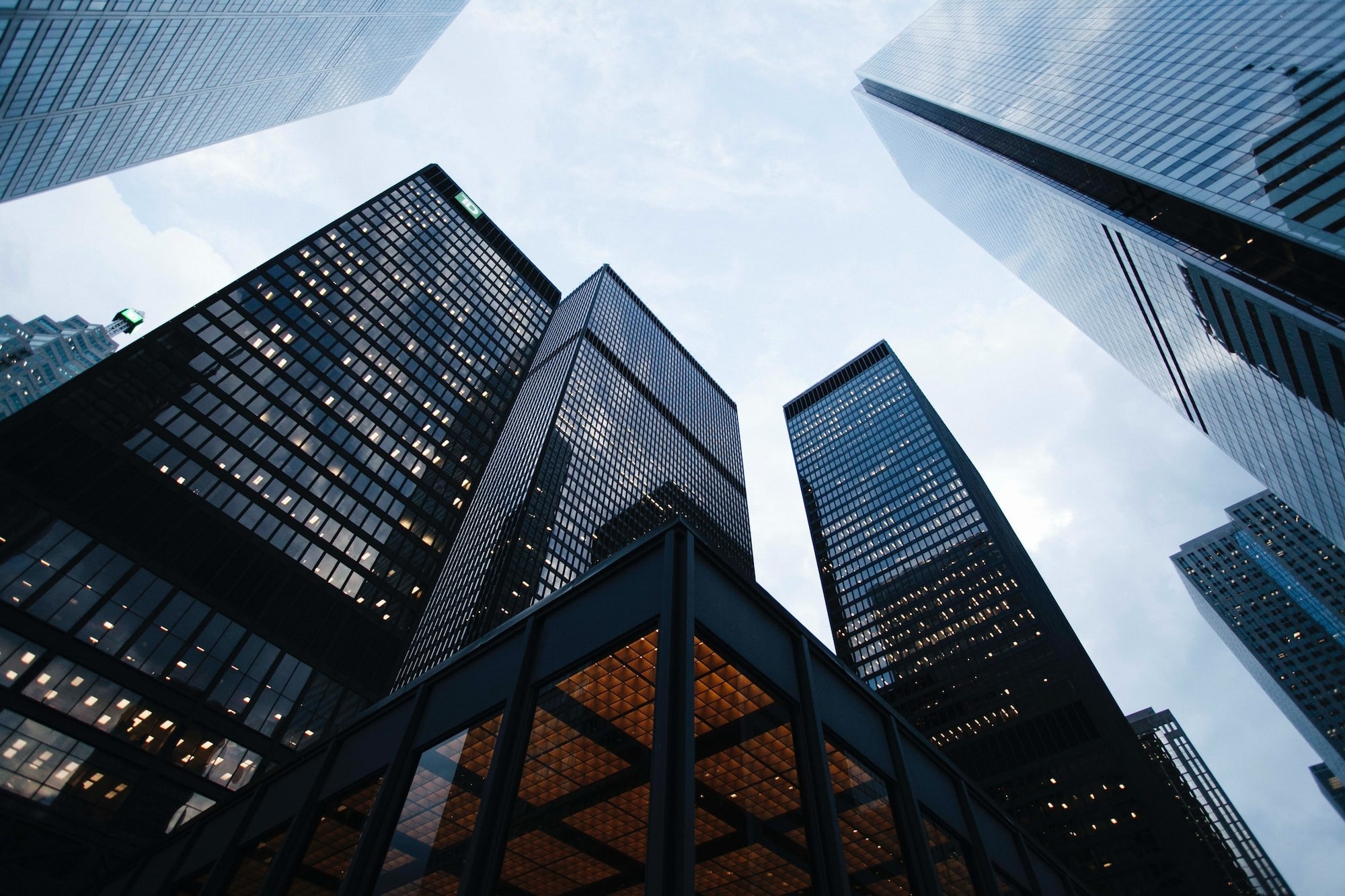 Our directly involved associations of representation extend to many regions around the world. Professional associations developed with banks, foundations, trusts, wealthy corporates and individuals, and governments , provide us with a continuance of understanding and access to assist our many clients worldwide. Selecting a financial service company is an important decision. You want an experienced company that is knowledgeable enough to serve your needs, yet can also provide individual attention and take the time to answer your questions. Our office combines a wide range of financial services with a client-centered philosophy. On this site, we will provide information about our company and describe the different services where we are requested to assist to provide. We hope you'll find the information you need, and we look forward to working with you to structure through our recommendations.
Many details are covered in our pages as to procedures, applications, and areas of expertise. We have affiliations and associations with local, regional, and international banking through institutional and private investment bankers. Our associations include: varied private entities, including access to private individuals of wealth, large corporate entities, institutional international banks, private trusts, private foundations, and many other funding sources helping us to arrange private and/or public funding under unique financial structuring terms and conditions. These primary projects, whether local, regional or international, open great potential for opportunities in a somewhat different structure than the many conventional expectations are approached by a participating corporate client.